WARRIORS MERCH
---
CLOTHING STORE IS CLOSED FOR THE SEASON STAY TUNED FOR NEXT SEASON.....
Are you in need of some Wetaskiwin Warriors Gear to cheer on your favourite players in? Or do your players need some gear to show off their team?
We have some fantastic choices for you!
Clothing is being done by Stitch'n Magician in Wetaskiwin. At this time all orders will be done online through their online store. There are 2 colours to choose from on most items and they come in youth and adult sizes (except the jacket). Please click the link below and it will take you to the store directly. The store will close on October 2nd at midnight and will be delivered in 2-3 weeks. This will be the last time to purchase clothing this season.
Here are some samples of what you will find in the store!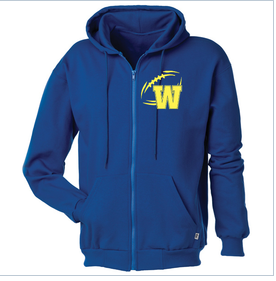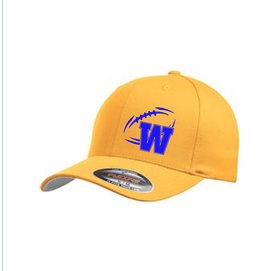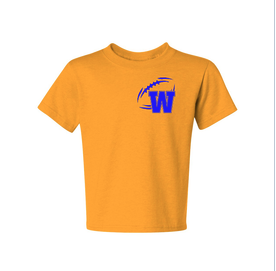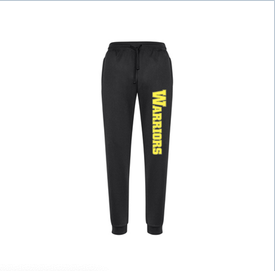 ---
THIS STORE IS STILL OPEN....
To-go mugs and Water Bottles are being done by Jocelynn Fercho. To order please contact Jocelynn directly at Jocelynnfercho@hotmail.com
Orders will be delivered to the field as they are finished. There is no deadline on ordering these items, you may continue you order them throughout the season.
Water Bottles (600 mL) - $15
To-Go Mugs (450 mL) - $20
Make sure to include which logo you'd like in your email.